Chaz Bottoms is a director, freelance animator, writer and the owner of CBA studios. Originally from Cleveland Ohio, he received his BFA in Animation from DePaul University in 2017 and has already made a name for himself in the industry in a short period of time.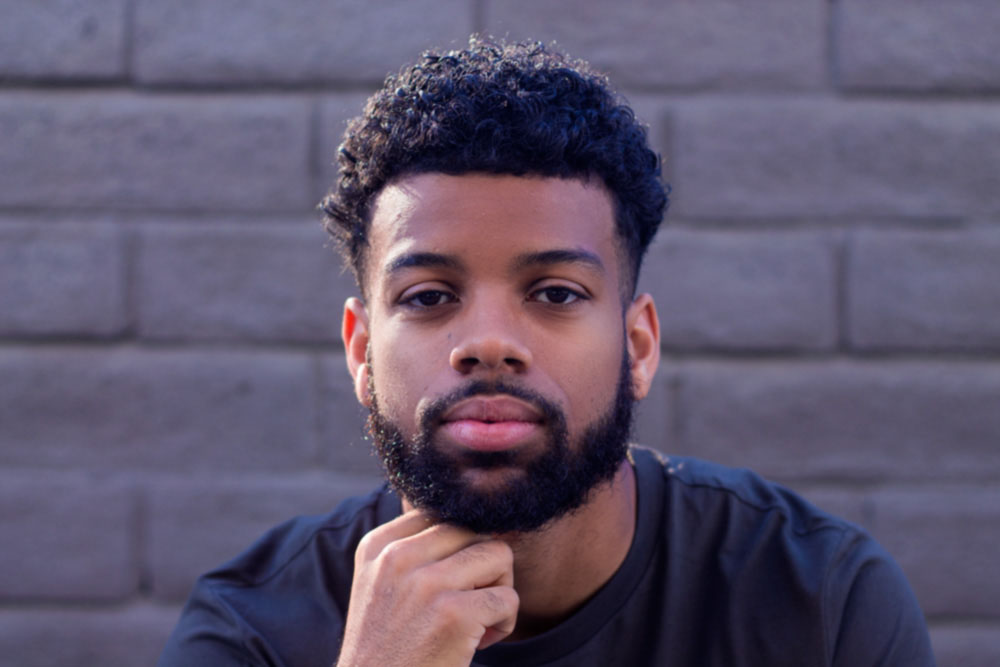 Biography:
From his award-winning senior thesis project, All Kids Goes to Hell that premiered at the Cannes Film Festival to his crowdfunded hip-hop project that he co-directed, The Indies: An Animated Short, a film that raised $50,000 on Kickstarter to produce, which premiered at CTNExpo 2019, Chaz is quickly becoming a household name. He has also collaborated with Lil Nas X's on his "Panini" music video, TBS, Sony Music, Columbia Records, Atlantic Records, and Snapchat, among others.
Chaz is currently working on his new animated series, Battu, that is set to premiere soon.