Ahhhh! The terrifying, all-too-real, times of film school applications. I was there a few years ago. To be perfectly honest, I was completely confused and in retrospect, wish I took some time understand not just the type of school I wanted to go to, but the type of movies I wanted to make.
Film school applications are hard, and a bit of an enigma. We can't promise that after reading this you'll get into your dream school (there's a whole post on why that's not a thing, though), but we can promise after reading this, you'll have a good idea for where to start.
Our Three Steps To Applying to Film School Are:
Make Great Movies
Have a Thesis
Transfer, transfer, transfer
Make Good Movies (okay, duh)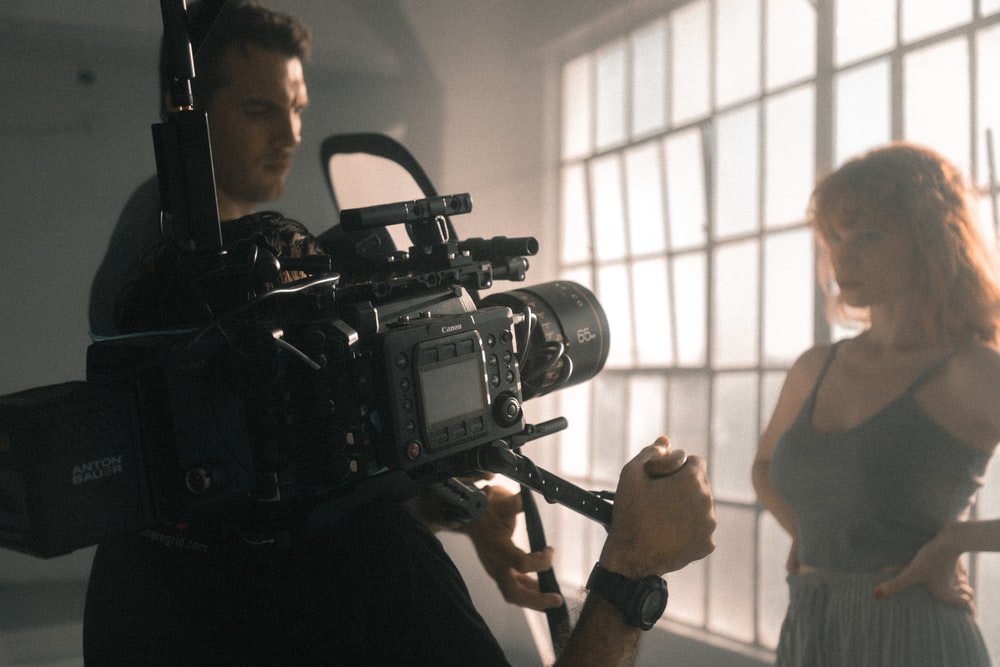 People skip this step surprisingly often!
Before considering applications to film school, honestly as yourself and three people you trust to be honest to tell you if:
Your movies are technically competent; meaning audio quality sounds good, they are well edited, and shot with DSLRs.
Your projects are scripted. It's okay if you have one or two documentaries, but many film schools are looking for narrative competence. If you want to be a music video director or a YouTuber, a lot of what you learn in film school isn't going to feel directly applicable.
You enjoy being on set. This is a big one. Do you make movies so you can rush home and submit them to film festivals? Most of your film school experience will be spending weekends on sets with other people who can't imagine doing anything other than set life. If actual production doesn't make you happy, look into editing and creative producing programs for undergrads (Chapman University and DePaul University have good undergrad concentrations).
Have a Thesis
For the 10 most competitive film school applications, you are likely going to have to submit multiple papers, a script, and application films. A common stereotype toward film school students is that their work is self-indulgent and has little value for the world at large. Buck this trend.
Have a consistent through-line in your work.
Are you passionate about feminist cinema? Black stories? Stories about finance? It's not enough to want to tell stories. The goal with your entire application should answer the question, What do you think you need to tell stories about?
This isn't a hard and fast rule. If you're applying to film school because you're an incredibly talented VFX designer or director of photography, it'll be easier sliding by on a love of cinema and some great technical chops. For the most part, though, it's critical to understand what you're trying to convey as an artist.
Thinking through your thesis also helps when you're hitting a creative rut. Lean on your north star for every prompt you're given.
Transfer, transfer, transfer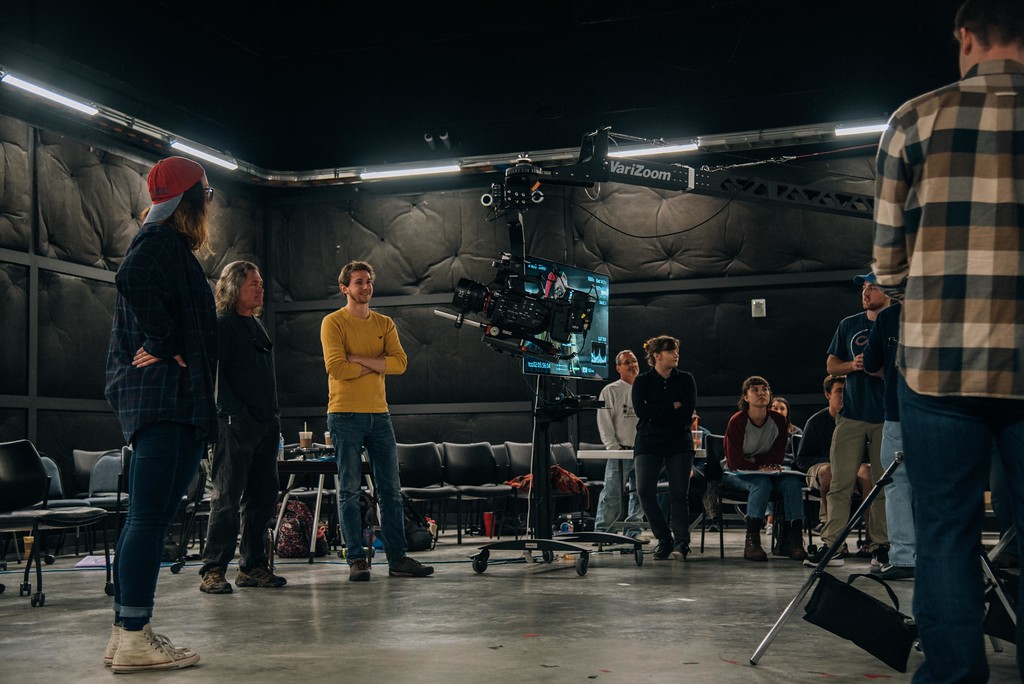 I wish someone told me about this. It's okay to not have everything figured out by your senior year of high school. Attending community college or taking a gap year to crew on sets and build your portfolio are valid career paths.
A very common path for many USC film students who grew up in Southern California is to attend a community college in Los Angeles and apply to every semester (winter can be easier to get into). The Executive Producer of the Marvel films, Kevin Feige applied to USC 5 times, every semester, until he got it.
It's okay to take some time to figure yourself out.
For more information on film schools, be sure to visit the Stuudeo film schools page (coming soon), where you can watch student films from students currently attending film programs around the world!