Chloe Zhao broke onto the zeitgeist with her 2020 best picture winner Nomad land. As a woman, immigrant, and artist, Zhao pushes the boundaries of cinema across budget and story.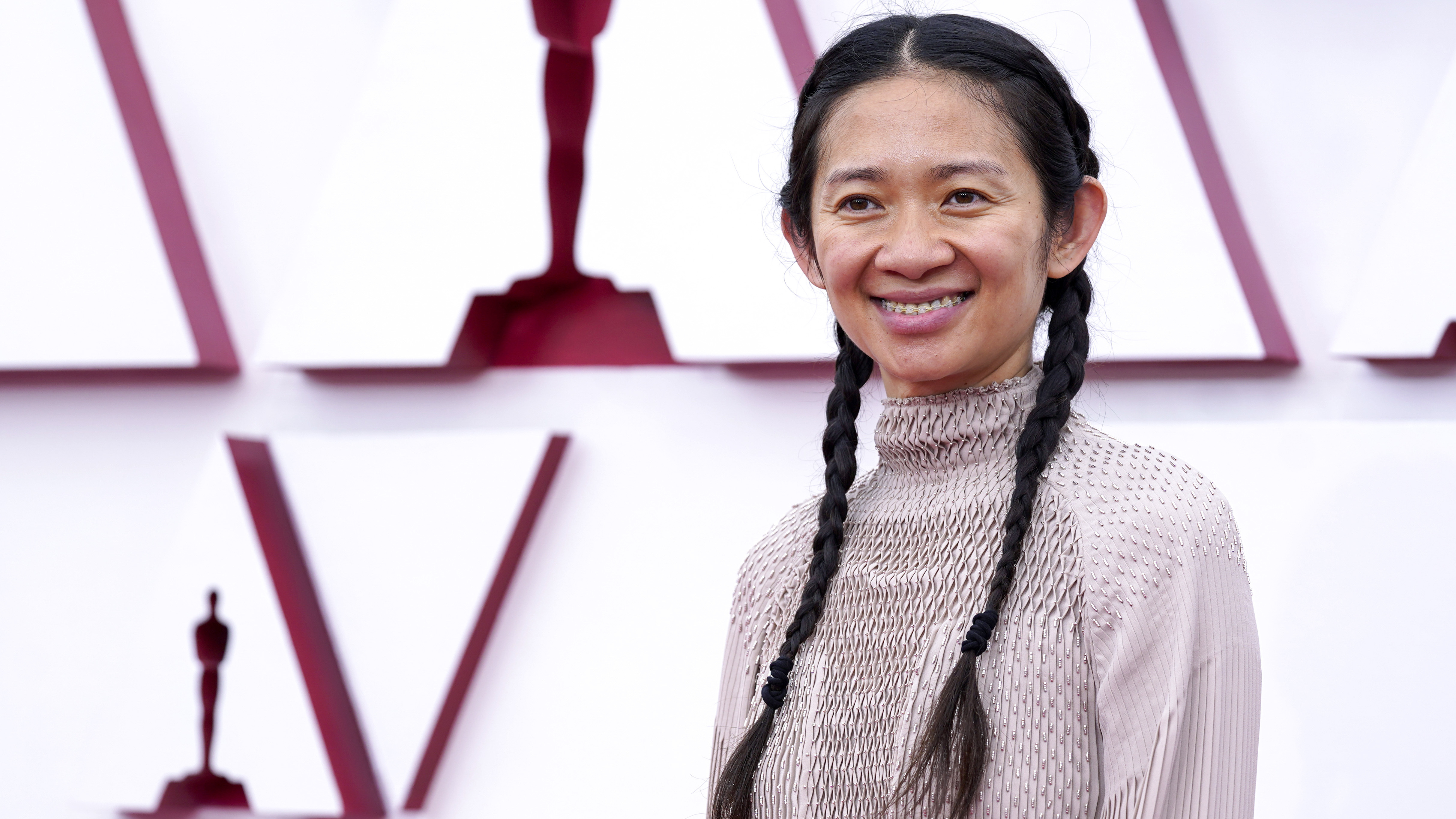 Biography:
Chloe Zhao is a Chinese-born filmmaker known primarily for her work on independent films. After attending Mount Holyoke College in Massachusetts, she majored in politics and minored in film studies, graduating in 2005. Zhao then joined the Kanbar Institute of Film and Television Graduate Film Program at New York University's Tisch School of the Arts, where she studied under director Spike Lee.
After enrolling in the Graduate Studies film program at NYU in 2010, she made her second short film Daughters which won First Place Student Live Action Short at the 2010 Palm Springs International Short Fest and Special Jury Prize at the 2010 Cinequest Film Festival. In 2015, Zhao directed her first feature, Songs My Brothers Taught Me. She has also gone on to direct other popular films such as The Rider, Nomadland, and Eternals (based on the Marvel comic book). In 2021, she appeared on Time's annual list of the 100 most influential people in the world.
Chloe Zhao's Advice to Young Filmmakers:
Zhao offers advice to young filmmakers, urging them to be honest about who they are and to take the time to get to know the cultures and people they are writing about, lest they disappear from the earth. "If you're not honest about who you are, you're going to attract people that you don't want to be working with anyways. By being authentically who you are, you might be a little slower in becoming successful, but you're going to be slowly gathering people who are your tribe, your kind of folks."