Kevin Feige started his film school experience with rejection, but after multiple applications, he worked his was into USC and one of the most iconic positions in Hollywood.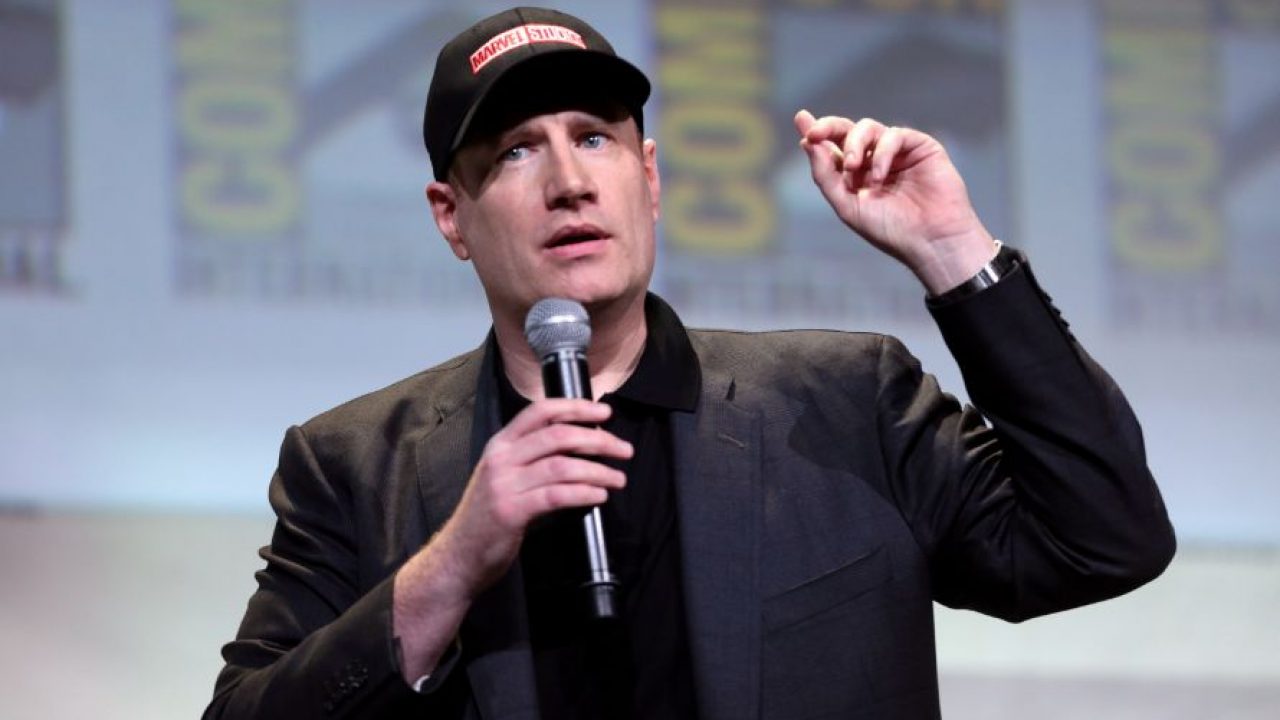 Film School Experience
Kevin Feige is an American film producer who has produced every Marvel Cinematic Universe film since Iron Man in 2007. He is also the president of Marvel Studios. The films he has produced have a combined worldwide box office gross of over $26.8 billion, making him the highest grossing producer of all time with Avengers: Endgame, one of his produced films being the highest grossing film on its release and one of the highest grossing superhero films of all time.
Feige grew up in Westfield, New Jersey and attended Westfield highschool after which he got accepted into University of Southern California School of Cinematic Arts on his sixth application to the University.
Career
After school, he started out as an assistant to executive producer Lauren Shuler Donner on Volcano and You've Got Mail until he was hired by Marvel as a producer in 2000. On the first X-Men film, Feige became an associate producer, due to his knowledge of the Marvel Universe and went on to Impress Avi Arad who hired him to work as his second-in-command at Marvel Studios that same year. Feige became president of production for Marvel Studios in March 2007 and received the Motion Picture Showman of the Year award at the ICG Publicists Guild Awards in 2013. He was also nominated for an Academy Award, a Golden Globe Award, and a Producers Guild of America Award for his work on Black Panther.
In 2019, Feige became the position of Chief Creative Officer for Marvel Comics, Marvel Television and Marvel Animation in addition to being President of Marvel Studios.
Advice to Young Filmmakers
"It's what I say all the time and have said over the years, which is, have confidence in the characters, believe in the source material, don't be afraid to stay true to all of the elements of the characters no matter how seemingly silly or crazy they are." - Feige