If you're reading this, you are likely deep down the film school application wormhole. Maybe you're a high-school senior with a knack for cameras, a transfer student chasing your dreams, or a parent who doesn't understand how the words "film" and "school" can co-exist.
Regardless of who you are, you've probably read the Hollywood Reporter's top 25 list of film schools in the United States. These lists are incredible, but it's important to remember how these programs are ranked. Filmmaking has matured beyond just being a Hollywood-centered career. If you want to be a drone pilot, crew on a TV show that shoots in Atlanta, or work in the creator economy, there are wildly different ways to approach what your top pick school should be.
This article breaks down three different personality types, goals, and academic standings that may factor into what schools are the perfect fit for you.
It is important to note that each of the schools on this list are incredible. Our goal with this post is to provide some context into the world of film school for students who may be feeling confused as to what's the right fit for them.
Hollywood Schools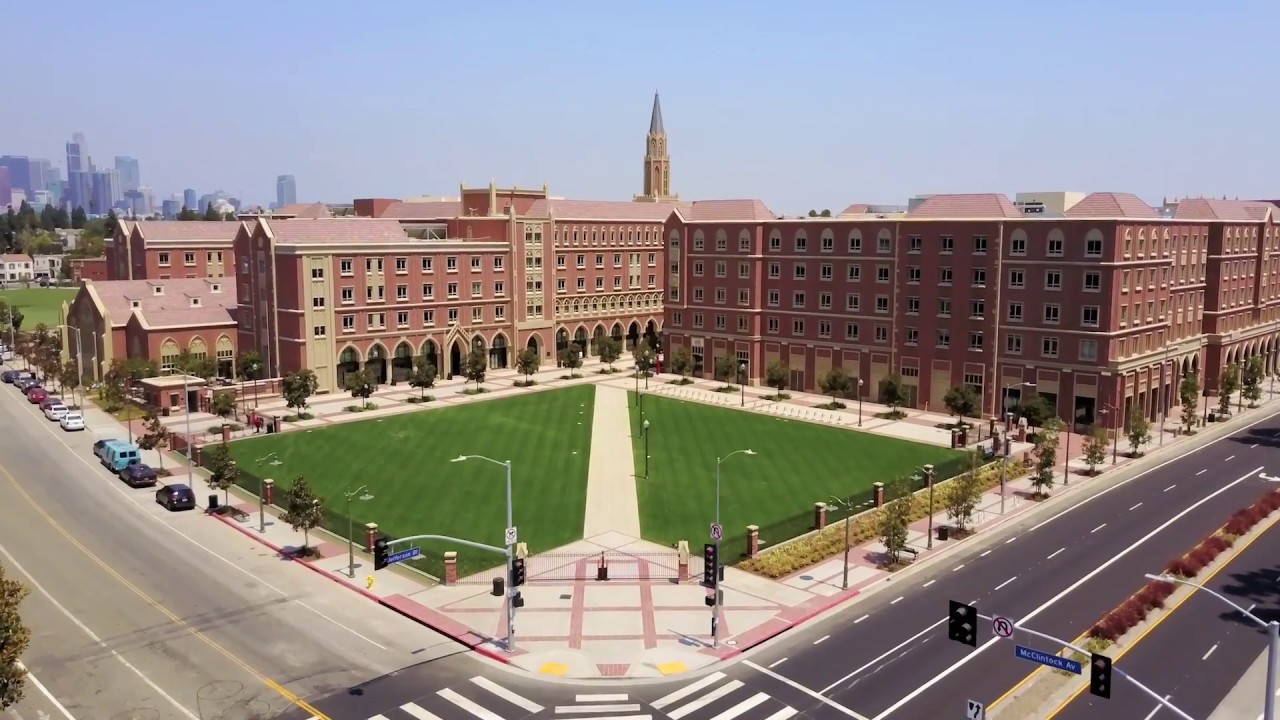 A "Hollywood School" is a school that teaches a very specific form of filmmaking. Student are expected to submit applications with clear technical chops, a good understanding of three-act-structure, and a want to crew on every position on a large, professional set.
Because of the competitive nature of "Hollywood Schools", these are also the students who not only enjoy filmmaking, but enjoy being students and going to school.
Many of the students looking to apply to film school are interested in continuing to pursue a liberal-arts education. These are students who did well in high-school academically, and enjoy learning new things in a rigorous environment. If you're the type of student that your Guidance Counselor looks up to, with a solid portfolio of scripts and finished, technically competent projects, explore these schools:
Feel free to watch student work from these schools and connect with filmmakers via their social media to learn more.
University of Southern California
General Ed Schools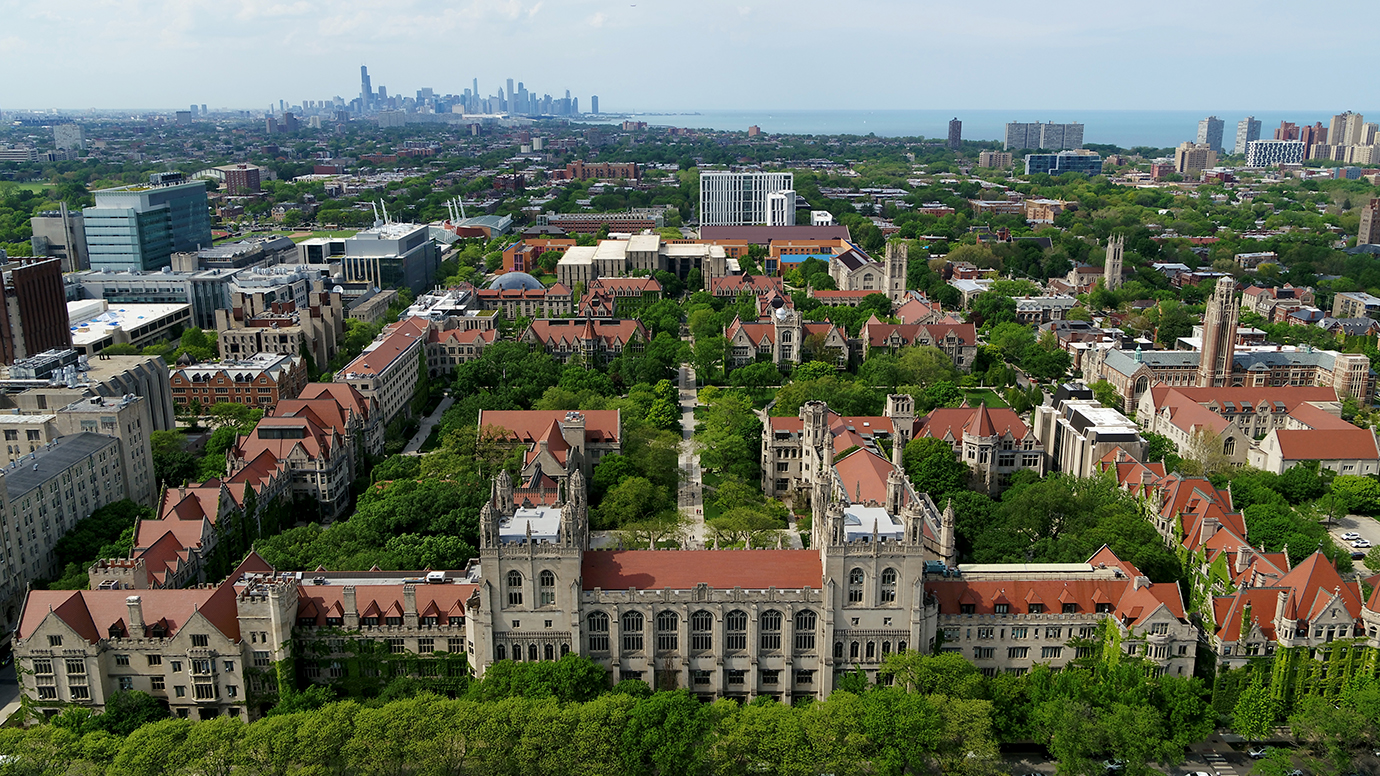 There are many students who may want to major in liberal arts or STEM, but want to pursue, or at least be involved in, film. These are some schools with a strong focus on liberal arts educations with good film clubs, or open film communities.
The University of Chicago and Fire Escape Films
Art Schools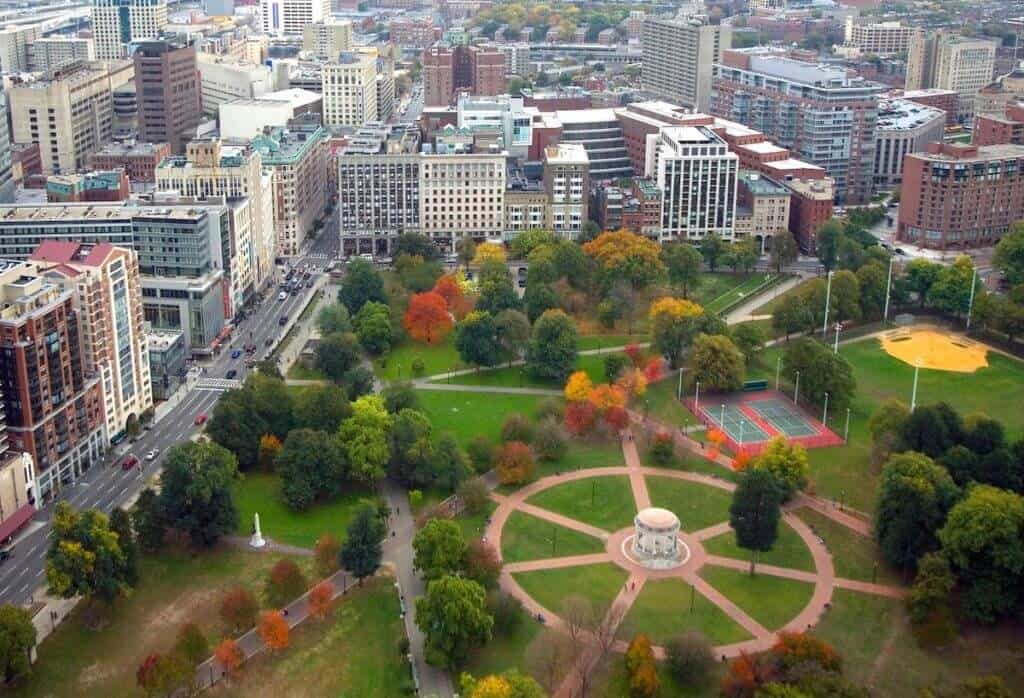 If your priorities are free expression, without much regard for the "rules" for how things are made, these schools could be a great fit for you. There are many film schools built to allow creative people to push down barriers with their work and provide a creative-first curriculum. Your work can range from documentaries to experimental projects to narrative films. For a bredth and depth of curriculum and creative opportunity, check out these schools:
Columbia College Chicago
Technical Schools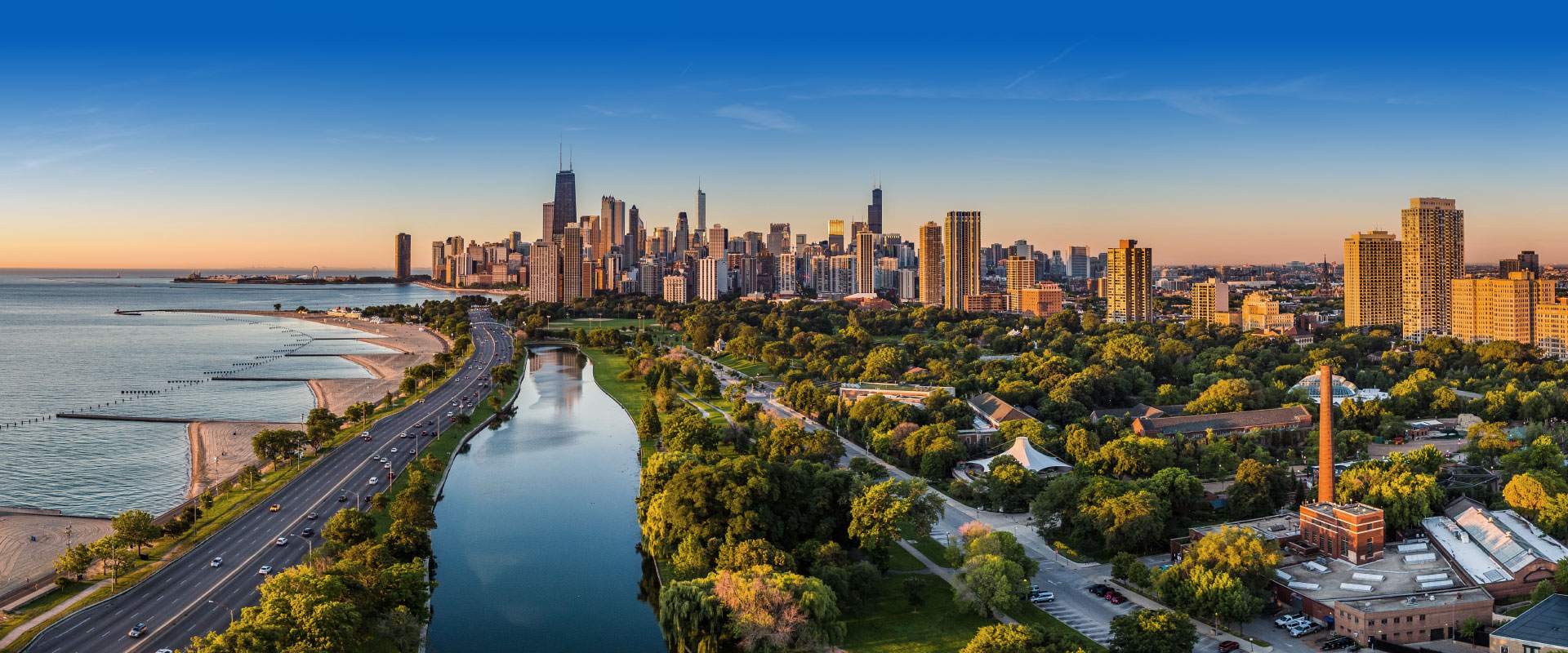 Have you always been a bit of a camera nerd? Would your dream be to make gorgeous shots on a set, crew on massive and technically challenging blockbusters and TV shows, and problem solve? Many schools outside of Los Angeles and New York have access to large campuses, sprawling sets, and thousands of dollars in production and editing equipment. If you just want to master the technical crafts of filmmaking, check out the work from these schools!
Savannah College of Art and Design
North Carolina School Of the Arts
These are just a few options you can take, but be sure to visit the Stuudeo schools page to watch work from different schools. You could be going to "the best" film school in the world, but if you're not telling the stories you're destined to tell, it's not the best for you. Ask yourself what your strong suits are, and don't be afraid to go against the grain.
Read more on Film School Applications Should I Take on Debt for Film School? A Three-Step Guide to Undergrad Film School Applications