Spike lee is an advid NYU alum and professor. His work is among the most iconic cinema through the past 40 years. From humble begginings, Spike Lee has built a career based on creating insightful and engaging art.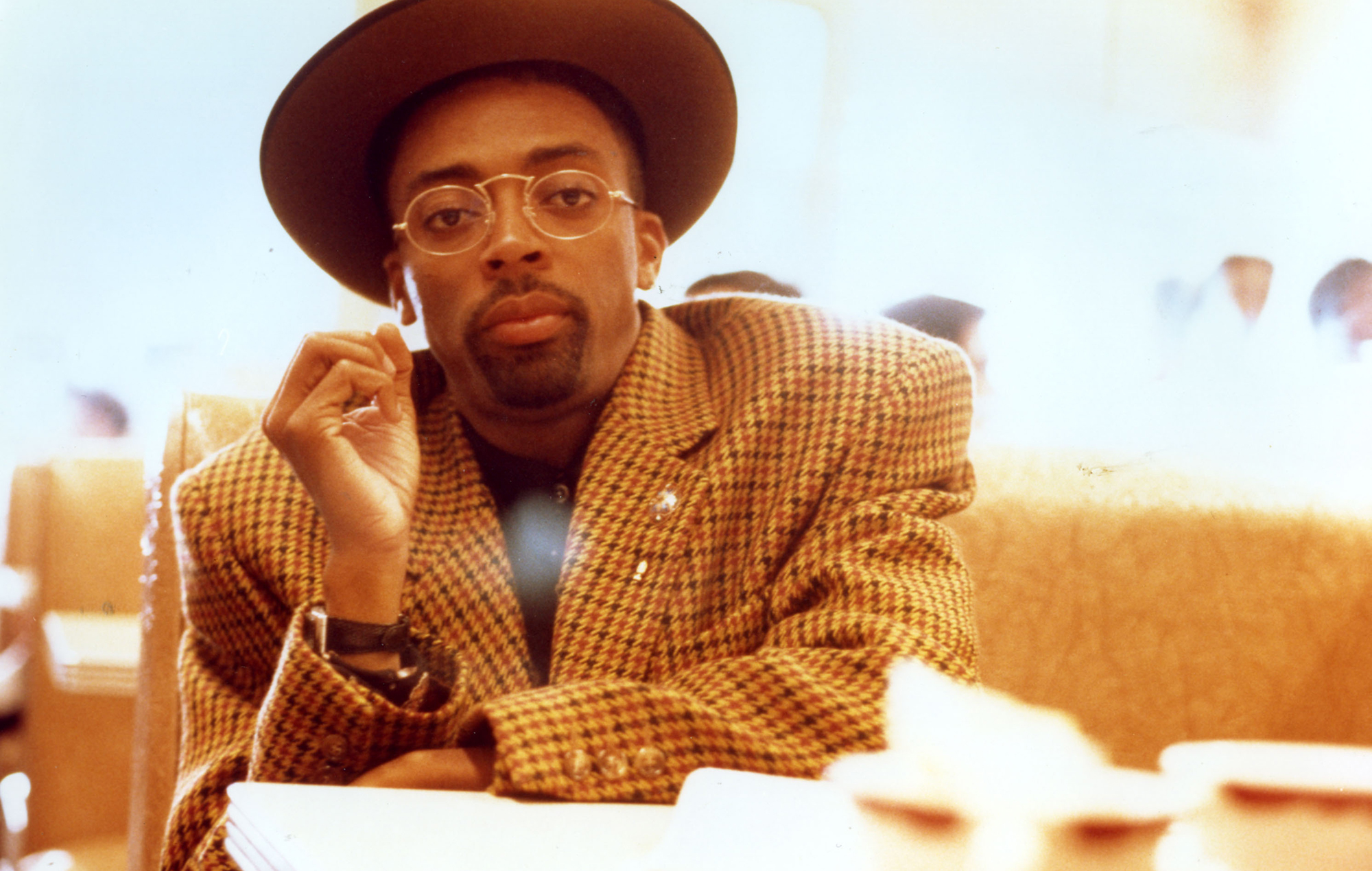 Biography:
Spike Lee is an American film director, producer, screenwriter, actor, and professor. He is well-known for his films that explore race relations, colorism in the black community, the role of media in contemporary life, urban crime and poverty. Lee is also known for his unique stylistic elements in his films, including the use of dolly shots to portray characters "floating" through their surroundings.
Lee attended Moorehouse College where he made his first student film, Last Hustle in Brooklyn. He graduated with a B.A. in mass communication in 1979. He took film courses at Clark Atlanta University and earned a Master of Fine Arts from New York University's Tisch School of the Arts in 1982. That same year, he premiered his first independent short film, Joe's Bed-Stuy Barbershop: We Cut Heads, in 1983. The film was the first student film to be showcased in Lincoln Center's New Directors New Film Festival and also won a Student Academy Award.
Spike Lee's Advice to Young Filmmakers:
Lee's advice to young filmmakers is simple – don't let them consume you. "You've got to not be discouraged and understand that it's a marathon not a sprint," he says. "You've just got to be in it."