Jay Bienstock is a multiple award winning American television producer, amassing a list of accolades including 3 Emmy wins, 5 additional nominations, along with winning "Producer of the Year in Non-Fiction Television" by the Producers' Guild, and "Program of the Year" by the Television Critics Association.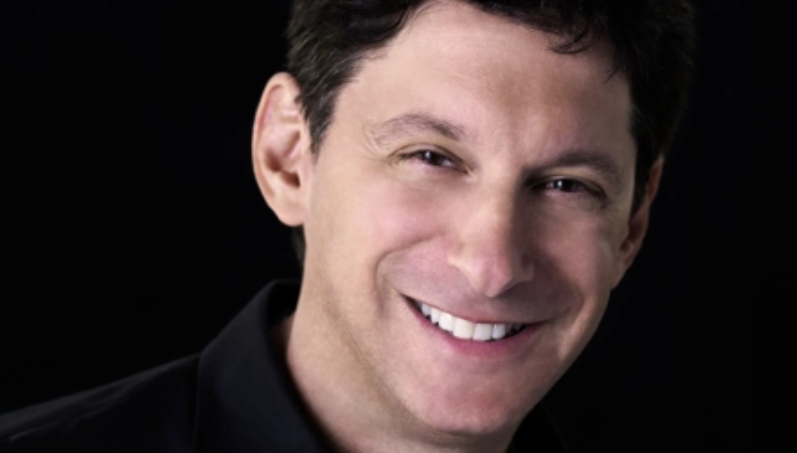 Jay Bienstock's Eduation
He grew up on Long Island where he graduated from Syosset High School and later earned his BFA at Emerson College in Boston after which he went on to pursue his dreams of being a successful TV producer.
He began his producing career on VH1's signature series Behind the Music. In 2000, Bienstock was part of the original team that launched CBS's Survivor and as showrunner, he garnered one Emmy and two additional nominations during his tenure on the first six seasons.
Jay Bienstock's Reality TV Career
In 2010, Jay and his partner Eugene Young, formed Bienstock Young Media. Bienstock Media became a widely knowm quality production company, selling and producing projects to broadcasters such as CBS, A&E, TLC, CMT, Animal Planet, as well as the series Animal Intervention for Nat Geo Wild and Time's Up for MTV. Three years after its successful launch, Bienstock Young Media was absorbed into A Smith & Co., whose programs included Hell's Kitchen and American Ninja Warrior. Bienstock became Managing Director and oversaw current programming and developed one of their highest profile cable programs - Ellen's Design Challenge starring Ellen DeGeneres - for HGTV.
Where is Jay Now?
Jay who is now most recently the CEO of Talpa Media USA, owned by John De Mol. John described Bienstock as "talented creative executive but also one with the business acumen Talpa Media had been looking for." Bienstock oversees Talpa's U.S. on-air slate, as Executive Producer of The Voice (NBC) and The Voice Kids (Telemundo).